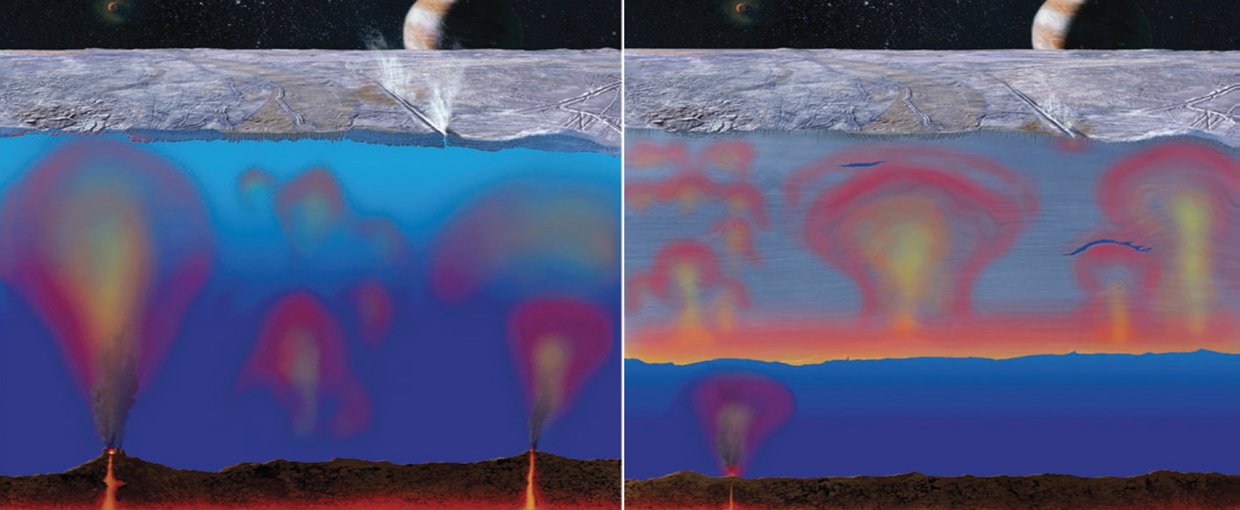 NASA and the Navajo Nation
The Navajo Nation project creates dual-learning environments combining scientific knowledge, especially in astrobiology, with Navajo Cultural knowledge.
01/03
Astrobiology Graphic Histories
Through fantastic original artwork and a compelling story line, this series of graphic history books chronicles the origin and evolution of Astrobiology.
02/03
Astrobiology Primer
The Primer provides a comprehensive overview of astrobiology, covering the origins of life on Earth, the origins of planets and planetary systems, habitability, and more.
03/03
Go Explore
Education Resources and Learning Materials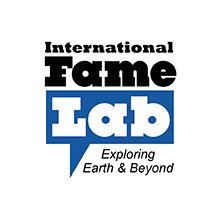 FameLab
Science isn't done until it's shared! FameLab USA supports early career scientists to develop their communications skills via an "American Idol-like" competition. The heart of the whole thing is a training workshop, so everyone wins!
Explore Famelab Site