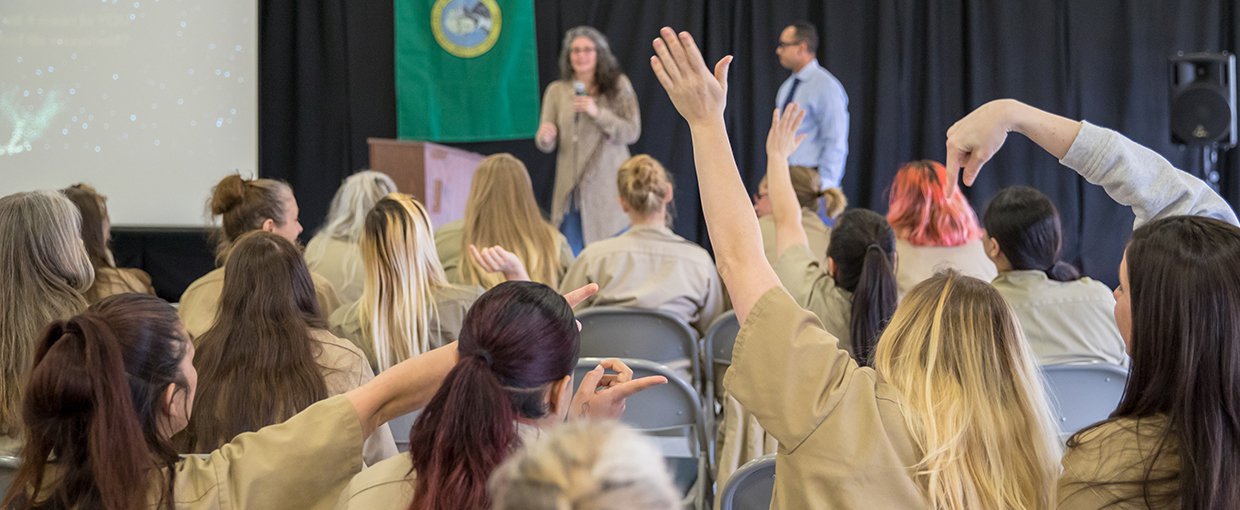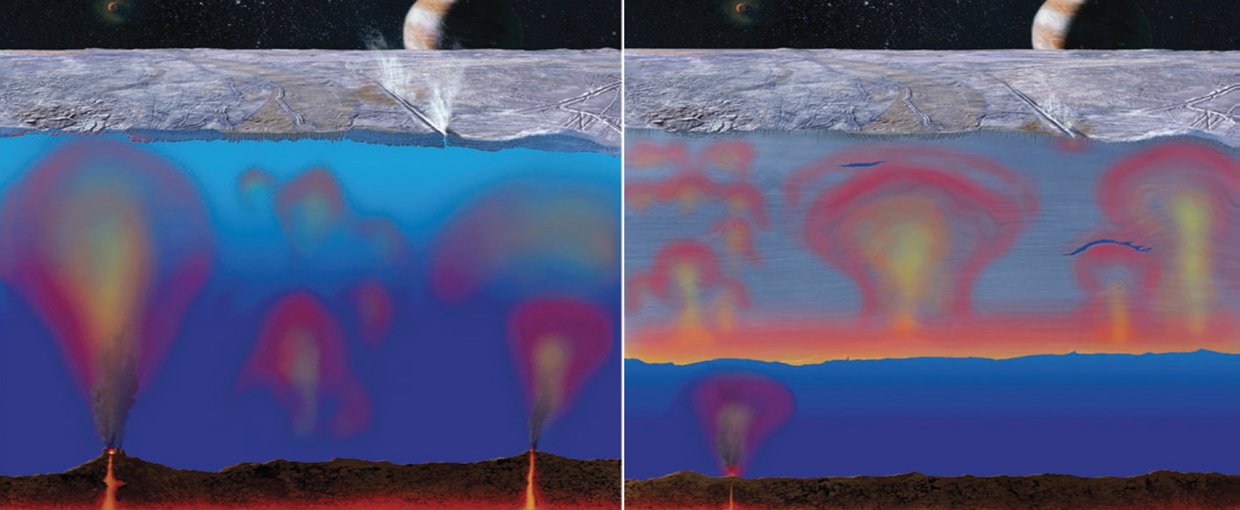 All Learners Matter
Astrobiology for the Incarcerated
01/04
NASA and the Navajo Nation
The Navajo Nation project creates dual-learning environments combining scientific knowledge, especially in astrobiology, with Navajo Cultural knowledge.
02/04
Astrobiology Graphic Histories
Through fantastic original artwork and a compelling story line, this series of graphic history books chronicles the origin and evolution of Astrobiology.
03/04
Astrobiology Primer
The Primer provides a comprehensive overview of astrobiology, covering the origins of life on Earth, the origins of planets and planetary systems, habitability, and more.
04/04
Go Explore
Education Resources and Learning Materials
Astrobiology for the Incarcerated
Begun in 2016, AfI is a partnership between NASA's Astrobiology Program, the Initiative to Bring Science Programs to the Incarcerated (INSPIRE) at the University of Utah, and the Sustainability in Prisons Project (SPP) at The Evergreen State College in Washington.
Explore the AfI Page
Astrobiology Learning Progressions
A resource to help scientists and educators conduct learning experiences and communicate about astrobiology.
Explore ALP Page