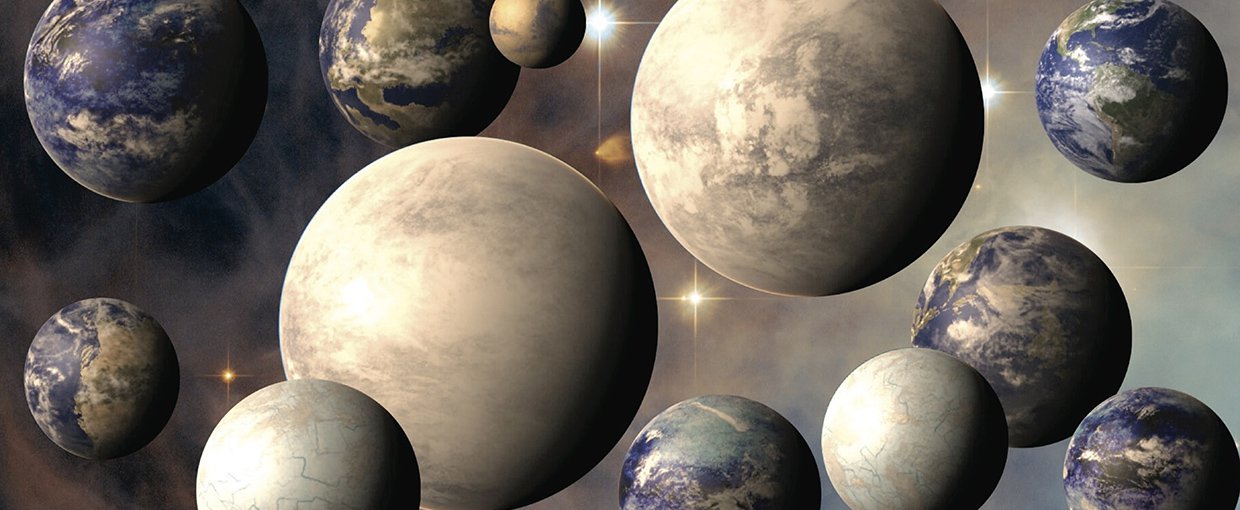 Exoplanet Science Strategy
The National Academy of Sciences Engineering and Medicine has released the Exoplanet Science Strategy.
01/05
A National Strategy for Finding and Understanding Exoplanets
Study on exoplanet science from the National Academies of Sciences, Engineering and Medicine
02/05
AbSciCon 2019: Save the Date
The 2019 Astrobiology Science Conference (AbSciCon) will be held June 24-28th
03/05
Spain's Centro de Astrobiología
International Partner Series
04/05
Climbing the Ladder to Life Detection
A guide to the indicators of life
05/05
Go Explore
Upcoming Events
/
Funding Opportunities
NASA MISSIONS
Exploring the Red Planet
The rovers and spacecraft we've sent to Mars have found evidence the planet was warmer in the past, with lakes and rivers. Was there life there? Future exploration may find evidence for that as well.
The facts and figures —
37%
The gravity on Mars is only 37 percent of Earth's gravity. Not only could you leap three times higher on Mars, but this lower gravity is one reason why Olympus Mons became the biggest volcano in the solar system.
Learn more