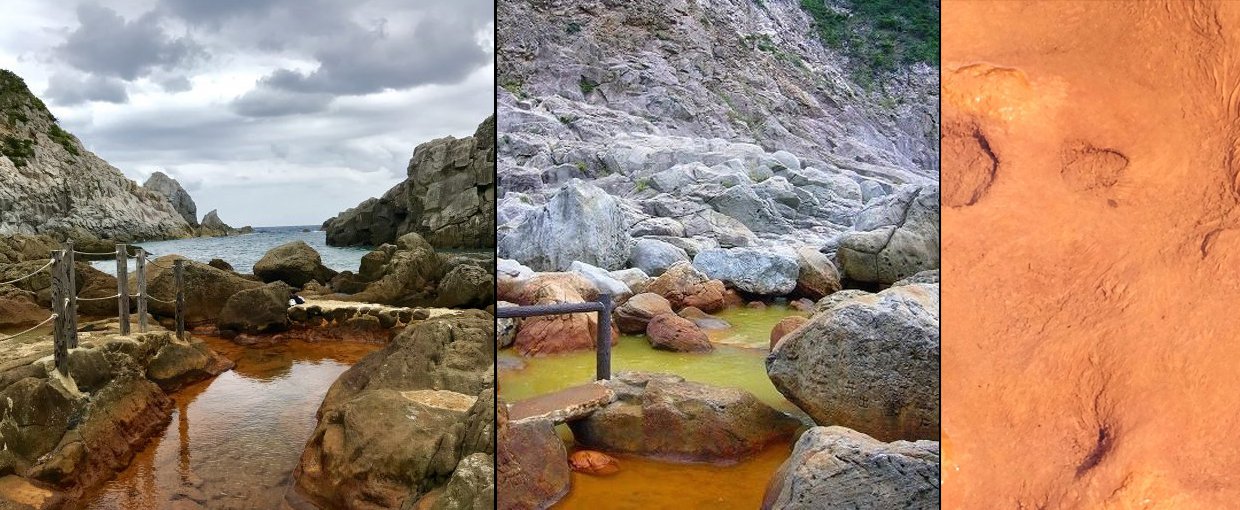 National Academy Call for White Papers
Astrobiology Science Strategy for the Search for Life in the Universe
01/04
Red Dwarf Stars and the Planets Around Them
Are red dwarf stars really a good place to look for habitable planets?
02/04
Exploring the Stars Through Video and Board Games
Space games can reel in younger audiences, and even add to serious research.
03/04
2.5 Billion Years of Earth History in 100 Square Feet
Studying Earth's history on a tiny Japanese island.
04/04
Go Explore
Upcoming Events
/
Funding Opportunities
NASA MISSIONS
Exploring the Red Planet
The rovers and spacecraft we've sent to Mars have found evidence the planet was warmer in the past, with lakes and rivers. Was there life there? Future exploration may find evidence for that as well.
The facts and figures —
37%
The gravity on Mars is only 37 percent of Earth's gravity. Not only could you leap three times higher on Mars, but this lower gravity is one reason why Olympus Mons became the biggest volcano in the solar system.
Learn more