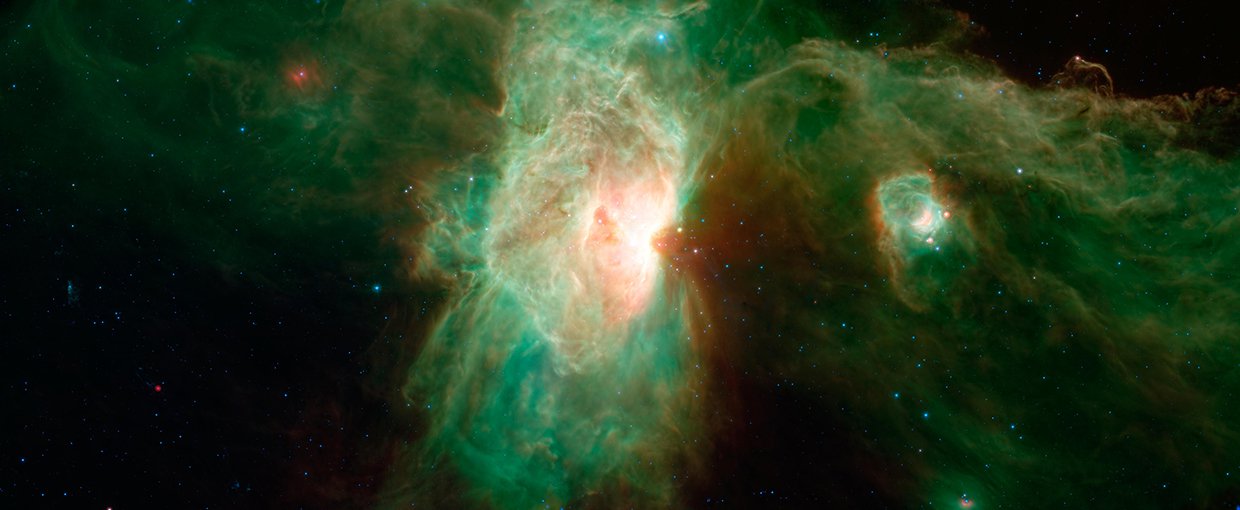 First Mapping of Interstellar Clouds in Three Dimensions
Key Breakthrough for Better Understanding Star Formation
01/05
Exobiology Proposals Due May 2018
Notices of Intent (NOIs) for 2018 Exobiology proposals are due on April 16, 2018. The ROSES 2018 Exobiology proposal due date is May 24, 2018.
02/05
New Science Teams for the NASA Astrobiology Institute Selected
Three new science teams have been selected for the NAI element of the NASA Astrobiology Program
03/05
2018 Astrobiology Colloquium
The Georgia Tech Astrobiology Colloquium for early career astrobiologists
04/05
Scientific Publishing in the Age of Open Access
'Quality science deserves a quality publication.'
05/05
Go Explore
Upcoming Events
/
Funding Opportunities
NASA MISSIONS
Exploring the Red Planet
The rovers and spacecraft we've sent to Mars have found evidence the planet was warmer in the past, with lakes and rivers. Was there life there? Future exploration may find evidence for that as well.
The facts and figures —
37%
The gravity on Mars is only 37 percent of Earth's gravity. Not only could you leap three times higher on Mars, but this lower gravity is one reason why Olympus Mons became the biggest volcano in the solar system.
Learn more