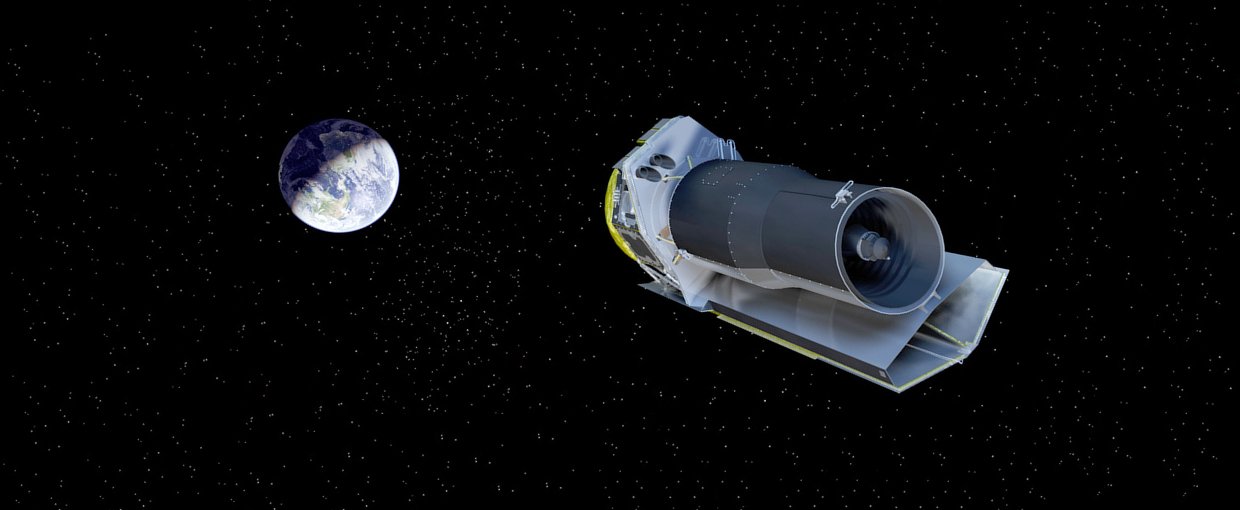 Halley Multicolor Camera Team, Giotto Project, ESA
Research Highlight
Refractory Grains in Cometary Dust
A recent report in the Philosophical Transactions of the Royal Society A discusses the diversity of primitive refractory grains in cometary dust. Comet dust is a primitive remnant of the Solar System's earliest days, and can teach scientists about how our solar system formed and evolved. Studies of cometary particles have been made possible with micrometeorites recovered from Antarctica, samples of interplanetary dust particles (IDPs) and chondritic porous (CP) IDPs from missions like NASA's Stardust mission and the European Rosetta mission, and remote sensing with telescopes like Spitzer.
These primitive, extraterrestrial objects shed light on the primordial composition of the protoplanetary disk from which our solar system was built. There is a diverse range of structures found in cometary dust particles, and they reflect the materials present in the region of the protoplanetary disc where the comets themselves took shape. The particles can also provide information about the assortment of materials available during the formation of the Earth, and that may have been present on the early Earth when life first originated.
The article was presented in a special issue of the Philosophical Transactions of the Royal Society A, themed 'Cometary science after Rosetta'. The report was performed by researchers supported in part through NASA's Emerging Worlds Program and the Laboratory Analysis of Returned Samples (LARS) Program. NASA Astrobiology provides resources for these and other Research and Analysis programs within the NASA Science Mission Directorate (SMD) that solicit proposals relevant to astrobiology research.