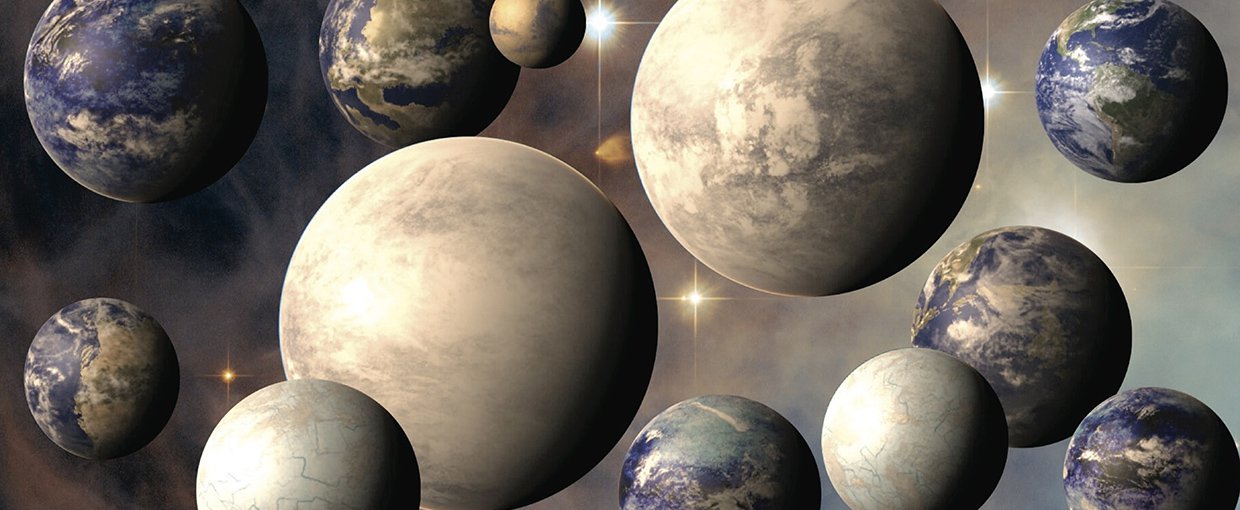 Astrobiology Workshop: Communicating Discoveries in the Search for Life in the Universe
Application Deadline: November 15, 2023
01/05
Submit A Session Proposal for AbSciCon 2024
Session proposal submissions are now open until September 20, 2023
02/05
Baruch S. Blumberg NASA/Library Of Congress Chair In Astrobiology, Exploration, And Scientific Innovation
Applications are due by October 15, 2023.
03/05
NASA Selects Cross Divisional Teams for Astrobiology Research
New teams join the Interdisciplinary Consortia for Astrobiology Research (ICAR) program.
04/05
Australia's Nilpena Ediacara National Park: A Site for Astrobiology
Deep in South Australia's Flinders range lies a record of ancient life on Earth.
05/05
Go Explore
Upcoming Events
/
Funding Opportunities
NASA MISSIONS
Mars 2020
NASA's Mars 2020 mission is the next step in NASA's long-term robotic exploration of Mars. The rover Perseverance will provide important data relevant to astrobiology research, along with a vast amount of geological information about the landing site and the planet at large that will help put the astrobiological data into context.
Perseverance will not be looking for organisms living on Mars today. However, the rover will collect data that could be used to identify biosignatures of ancient microbial life.
What really sets this mission apart is that Perseverance will be collecting a suite of samples to be returned to Earth via a Mars Sample Return mission. The opportunity to bring back samples from another planet will allow our researchers to interrogate them with all of the sophistication and thoroughness that Earth-based instrumentation provides.
Learn more