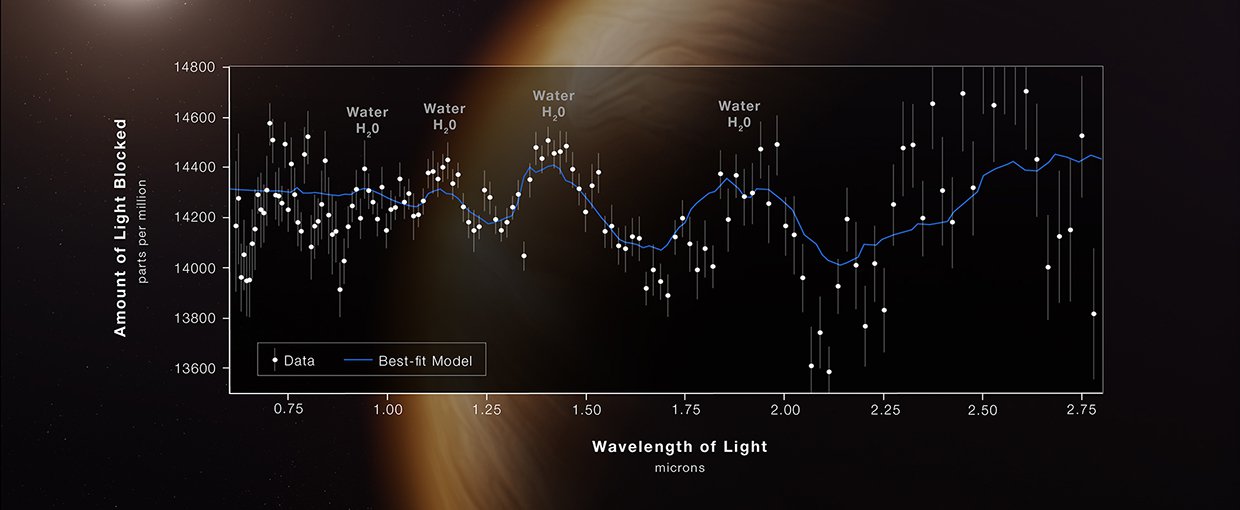 NASA, ESA, CSA, and STScI
NASA, ESA, CSA, and STScI
Feature Story
The Virtual Planetary Lab and Its Search for What Makes an Exoplanet Habitable, or Even Inhabited
---
The Many Worlds Blog chronicles the search for evidence of life beyond Earth written by author/journalist Marc Kaufman. The "Many Worlds" column is supported by the Lunar Planetary Institute/USRA and informed by

NASA

's NExSS initiative, a research coordination network supported by the

NASA

Astrobiology Program. Any opinions expressed are the author's alone.