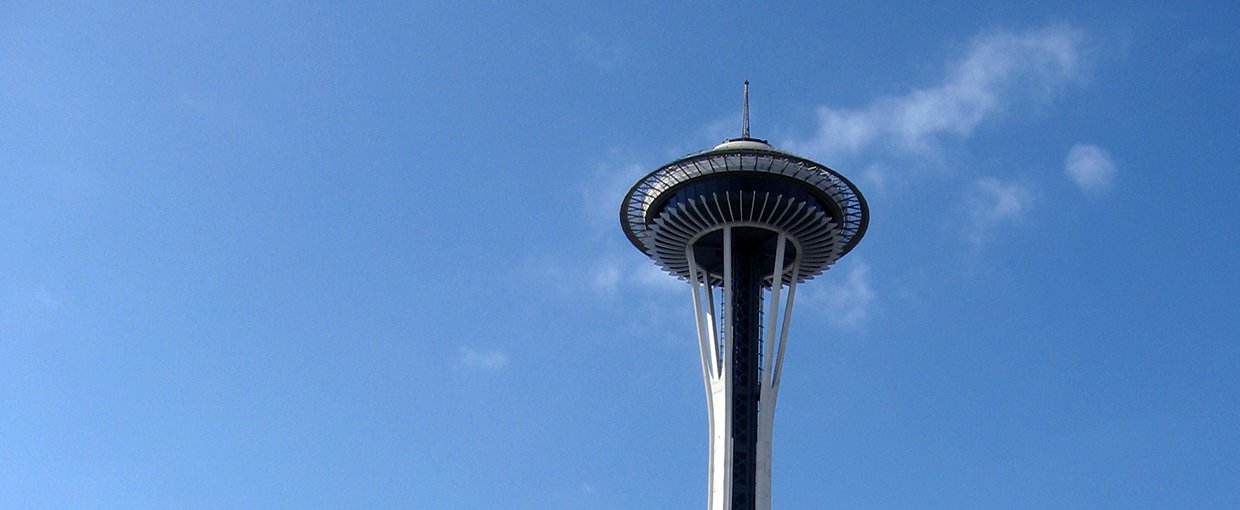 Program News
The Search for Life Near and Far
Submit a Session Proposal for AbSciCon 2019 by Nov 6, 2018
The Search for Life Near and Far
AbSciCon 2019 is the next conference in a series organized by the astrobiology community. This year's theme is Understanding and Enabling the Search for Life on Worlds Near and Far. Future missions and observations will aim to further our understanding of diverse planetary environments while fundamental research on the origin and evolution of life on Earth drives our understanding of how life may operate elsewhere.
Session proposal topics are encouraged to span a broad array of topics with strong interdisciplinary themes that address new and emerging areas of research. The session proposal deadline has been extended to November 6, 2018.
Among other topics, AbSciCon 2019 will address the following:

Star-planet-planetary system interactions and habitability

Alternative and agnostic biosignatures

Understanding the environments of early Earth

Evidence for early life on Earth
Subsurface habitability and life

Ocean worlds near and far

Characterizing habitable zone exoplanets

Transition of prebiotic chemistry to biology

Energy sources and metabolic pathways in the environment

Terrestrial planets orbiting M dwarfs
Note also that the conference science themes are provided as very broad guidelines, and session proposals that don't fit into those themes are still very welcome.