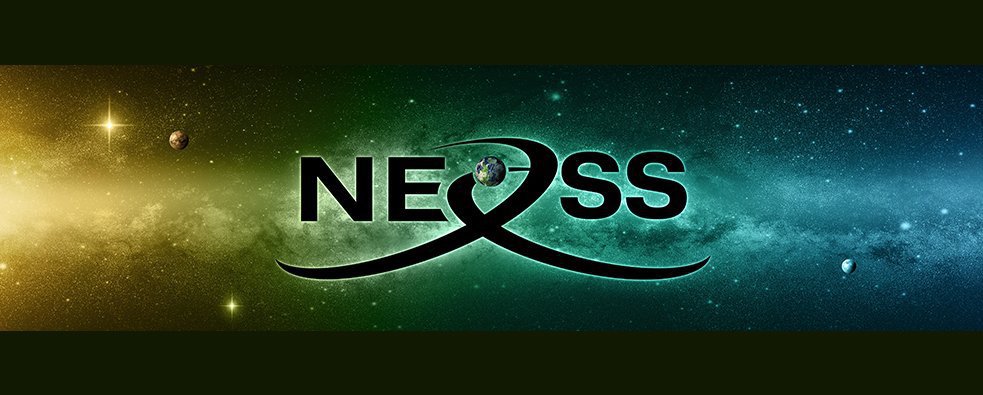 Cassini's Grand Finale
On September 15, 2017, the Cassini spacecraft's time at Saturn came to an end.
01/04
Cleaning Up the Clutter
How proto-biology arose from the prebiotic clutter.
02/04
Announcing the Fifth Baruch S. Blumberg/Library of Congress Chair in Astrobiology
Lucianne Walkowicz
03/04
Exoplanet Biosignatures Workshop Without Walls Report Now Available
The workshop brought together astrobiology, exoplanet, and mission concept communities to review, discuss, debate, and advance the science of biosignatures.
04/04
Go Explore
Upcoming Events
/
Funding Opportunities
NASA MISSIONS
Exploring the Red Planet
The rovers and spacecraft we've sent to Mars have found evidence the planet was warmer in the past, with lakes and rivers. Was there life there? Future exploration may find evidence for that as well.
The facts and figures —
37%
The gravity on Mars is only 37 percent of Earth's gravity. Not only could you leap three times higher on Mars, but this lower gravity is one reason why Olympus Mons became the biggest volcano in the solar system.
Learn more